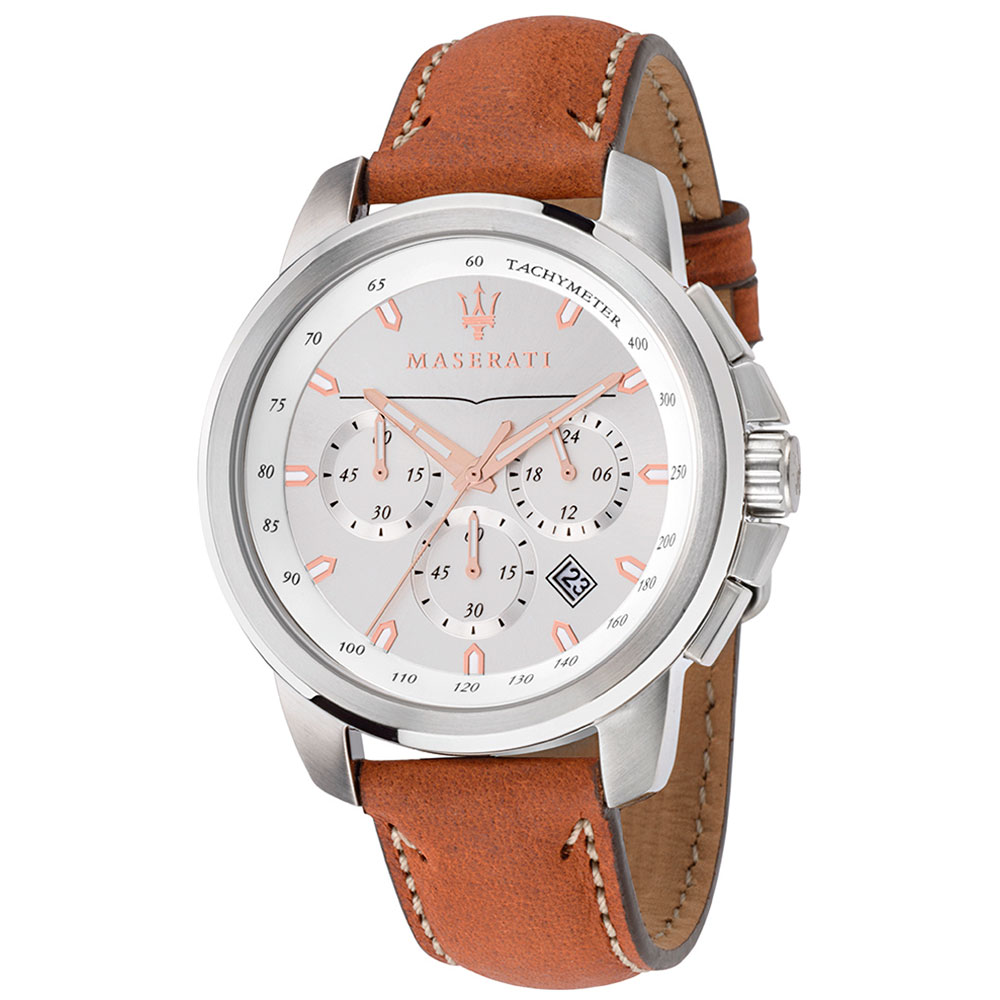 Laguardajoiers official distributor
Laguardajoiers are official distributors of the best brands of watches for both men and women. Watches for every day, esport, limited editions sophisticated...
We have list prices and personalidado advice Shop Barcelona, phone or email.
We facilitate the urgent delivery costs, as far as possible.
Please contact us for any questions that may arise or advice you may need.